Introduction to Collaborative Practice - December 6, 2019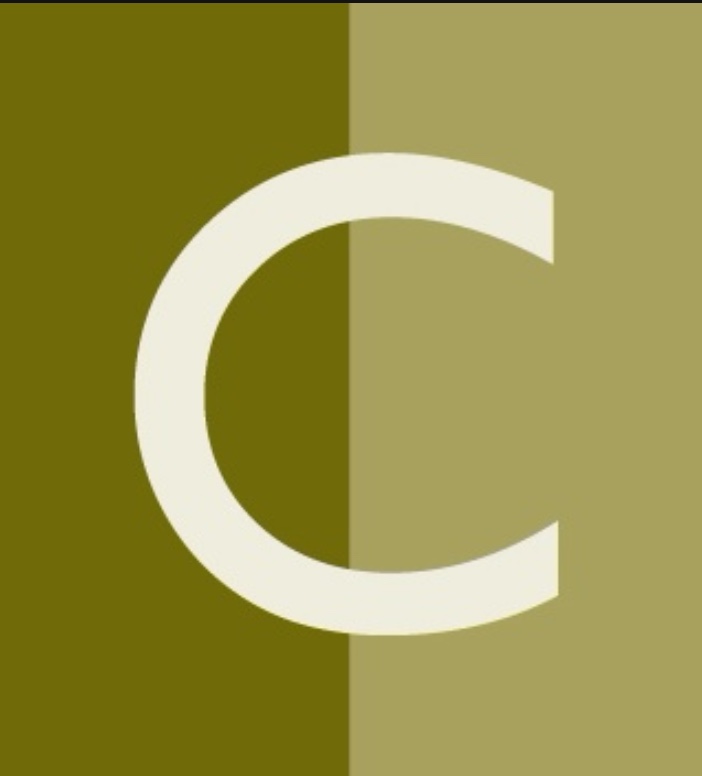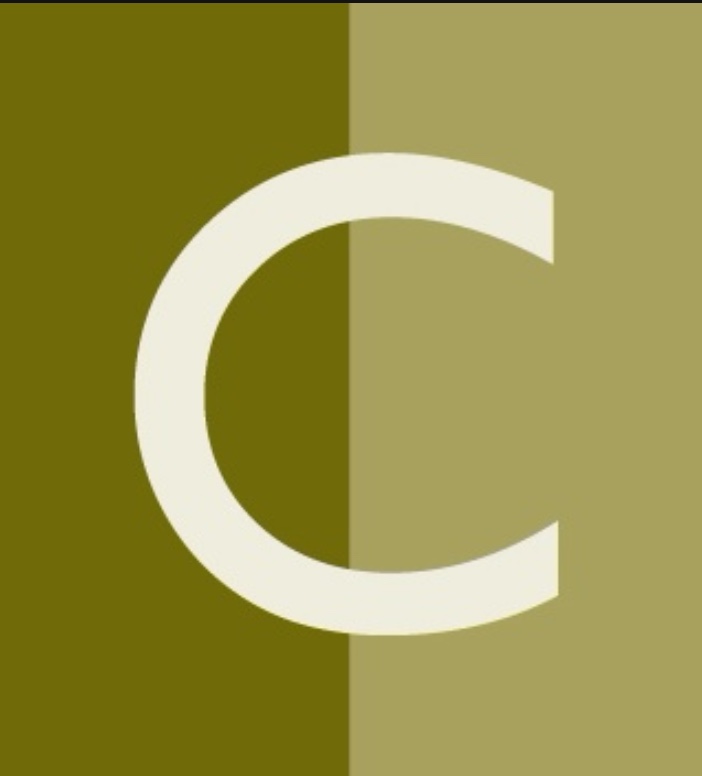 Introduction to Collaborative Practice - December 6, 2019
Select Experience Level and Add to Cart


December 6, 2019
Introduction to Collaborative Practice
Unity Spiritual Center Denver
3021 S University Blvd, Denver, Colorado
December 6, 2019 - 8am to 5pm
MUST REGISTER BY FRIDAY NOVEMBER 29
If Sold Out, please email us to be placed on the waitlist;
more spots may open up.
CCDP's Introduction to Collaborative Practice Training provides an overview of the basics of Collaborative Practice.
This Introductory Interdisciplinary Collaborative Training includes an introduction to the Collaborative Process including skills development, ethics and practice development, and other practical considerations with an emphasis on team building and how to work as or with a neutral.
Benefits of Attending:
CLE Credits: TBD

Learn the fundamentals of the Collaborative Law model and how to apply it to Family Law cases

Develop results-oriented techniques to help clients reach successful resolutions to disputes

Identify and implement strategies for success and how to navigate challenging cases

Panel discussion, Role plays and Demonstrations

Agenda - Link TBD
Train with experienced professionals who are passionate about this approach:
ATTENDEES INCLUDE:
Family law attorneys

Psychologists and other mental health professionals

Coaches, social workers, and mediators

Financial professionals

Child development and co-parenting specialists

Anyone assisting family clients in conflict
Expect to hear insightful practical advice, honest answers, and inspiring stories from seasoned professionals who have moved beyond the expensive adversarial litigation process and who are dedicated to creating a satisfying and deeper resolution for divorcing couples.
"The trainers kept me engaged throughout the entire event." Susan L. (Denver)
Class size is limited. Sign up today!
Registration and Fees:
$200 – Experienced Professionals with 5+ years of Collaborative Practice

$150 – Professionals with Less than 5 Years Experience in Collaborative Practice

Registration fee covers the training, morning coffee, lunch, and snacks

Please select the appropriate experience level above, and add to cart. Cart will appear at top right of page.

All Registrants are eligible to receive a $50 discount off of a 2019-20 CCDP Membership if you join/renew by February 1, 2020. Payment of dues grants you one full year of membership from date of payment.

Note: Members are also required to join IACP for full Membership benefits.

To mail-in Payments, please use the form to register. To finalize your registration, enter the code CHECK at checkout which will take your payment due to zero on the form. You will need to enter a billing address to finish the registration. Please Make All Checks Payable to CCDP, then mail your check to be received by November 29, 2019 to:

CCDP - PO Box 12469, Denver, CO 80212
Hear why Linda Solomon thinks learning about Collaborative Divorce is a great idea: